New savings app Nudge Saver launches, then takes off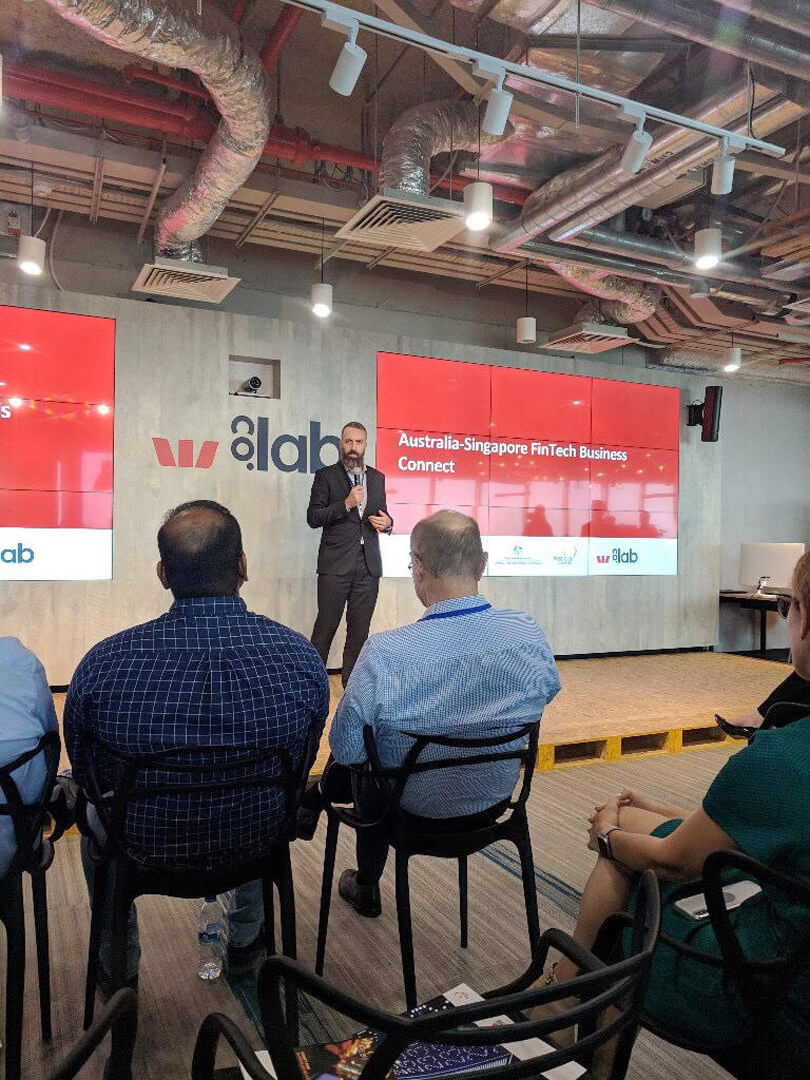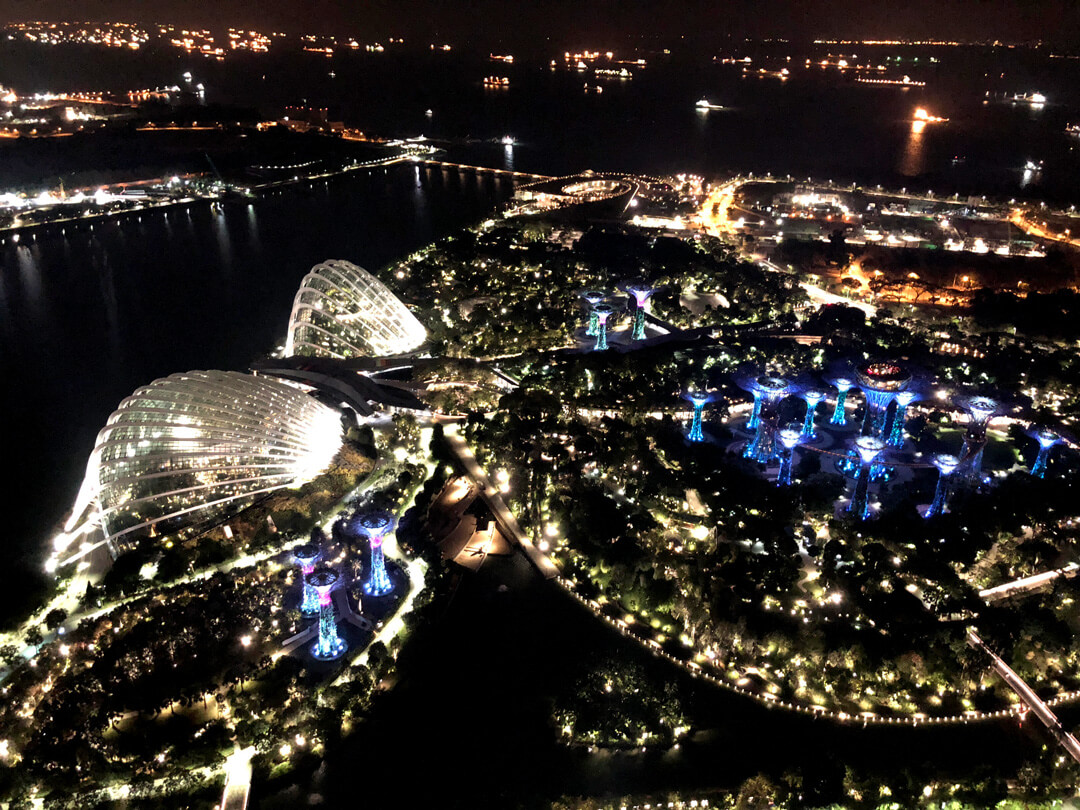 One week after its local launch, Australian fintech startup Nudge has been selected to be part of the exclusive Money20/20 Asia Startup Academy in Singapore.
Nudge Co-Founder Andrew Wilson is representing the company as it joins 100 other disruptive startups from the APAC region this week, all of whom have been identified by the Money20/20 Advisory Board as having "a pioneering vision of the future of money… [and] the biggest potential to change the financial world as we know it".
With its focus on savings over debt, and its use of data to drive impulse savings rather than impulse spending, the Nudge Saver app is sure to do just that. Having only launched in early March, the app is already helping users take back control of their finances and make real progress towards their goals.
Wilson says it's past time that consumers had a way to 'fight back' against the tactics of big banks, credit card companies, and other credit providers who encourage them to outspend their income and ultimately slow their progress towards their financial goals. "There's a place for a strong, stable banking system," he says, "but we need to realise the current trajectory for personal debt is unhealthy and, ultimately, unsustainable. We wanted to put the consumer back in control."
Nudge delivers on this by asking users to nominate their goals and timelines, and then sends them regular prompts ('nudges') to save small amounts towards those goals. When the user accepts, the money is automatically debited from their transaction account and held in their Nudge account (which is parked with a Big Four bank). There are a range of features designed to make this process more engaging or, as Wilson says, "to offer that sense of 'instant gratification' that usually comes with impulse buying". The headline feature is the treatment of goal images: when the user uploads a picture representing their goal, Nudge covers it with little tiles; when the user accepts a savings prompt, tiles are removed to reveal more of their image. It's a clever way of recognising progress in a more tangible way.
Money20/20 organisers aren't the only ones to see potential in what Nudge is doing. In addition to the Startup Academy, Nudge is participating in a trade delegation organised by AusTrade and NSW Dept of Industry to connect early stage Australian startups with both venture capitalists and senior finance industry representatives from the ASEAN region. It's a big leap for a company that only launched publicly a week ago, but an amazing opportunity given that Nudge has set its sights on Asia for the not-too-distant future. "It's great to have both State and Federal support for fintech startups," says Wilson. "There's an enormous opportunity both here and abroad, and Singapore in particular is a real hive of activity at the moment. This initiative is invaluable to Nudge in facilitating early conversations with potential partners across Asia."
More details on Nudge are available via www.nudge.com.au.
CONTACT:
Andrew Wilson
Co-Founder
[email protected]
+61414 842 639