Are you ready to
SAVE AUSTRALIA?
Let's get Australia's economy get back on its feet!
How you can help …
Set a 'Save Australia' savings goal
A strong economy means spending locally – from your local Italian restaurant to holiday towns around the country. With many restrictions eased, these businesses need your support to get back on their feet. Remember how we all promised to visit and support the bushfire-affected regions – before we had to stay at home instead? It's that, but bigger.
Save yourself too … 
Remember those inflight safety videos that said 'Fit your oxygen mask before assisting others'?
Finances can be a bit like that – so we've created some things you can do right now to save money, before you start trying to save the economy.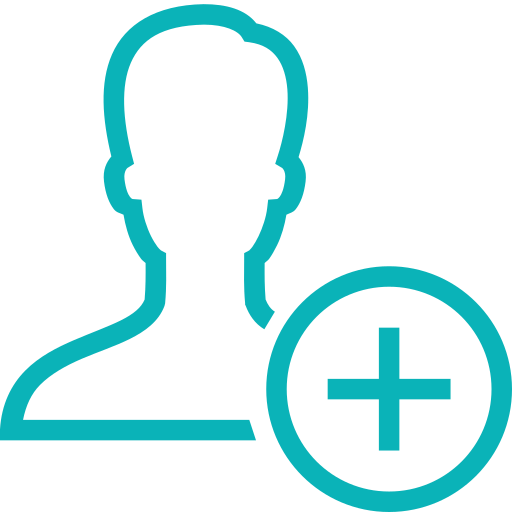 1. Register as part of Save Australia
It's your commitment to help support Aussie businesses and #shortenthedip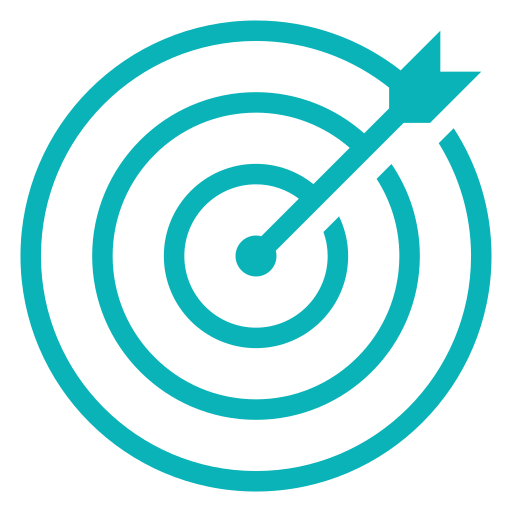 2. Set yourself an Aussie savings goal
Anything from local artwork to an interstate holiday. We've got some suggestions, but you can choose your own.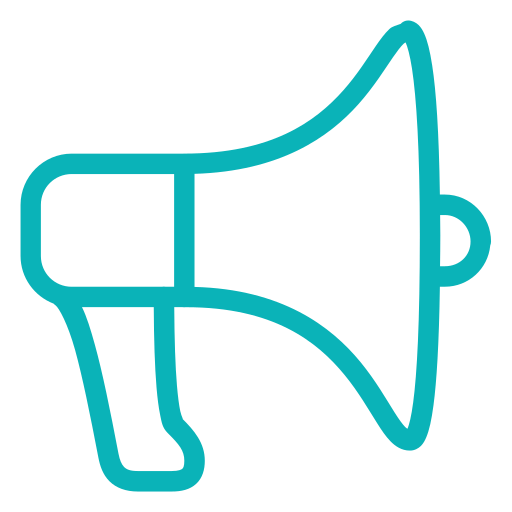 3. Spread the word to your friends
The more, the merrier. It's not about one person's heroic action, it's about lots of people's little choices!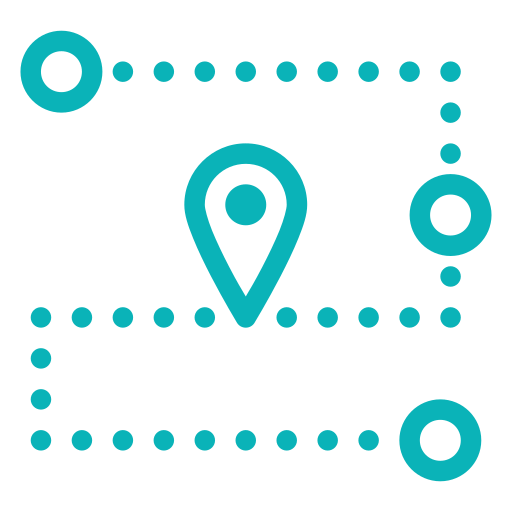 4. Track your progress
You don't have to use Nudge Saver … but it's not a bad idea!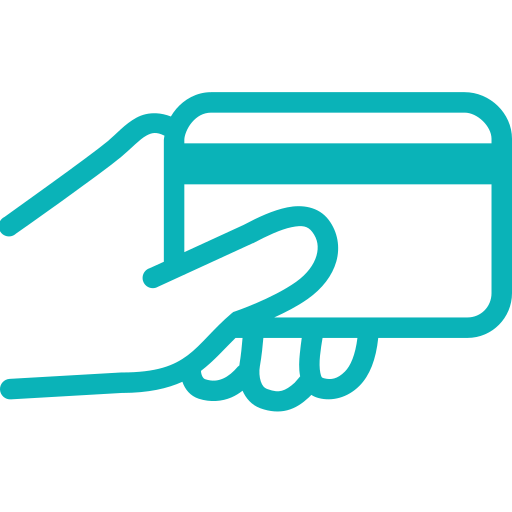 5. Spend in support!
Get out there and spend to support Aussie businesses!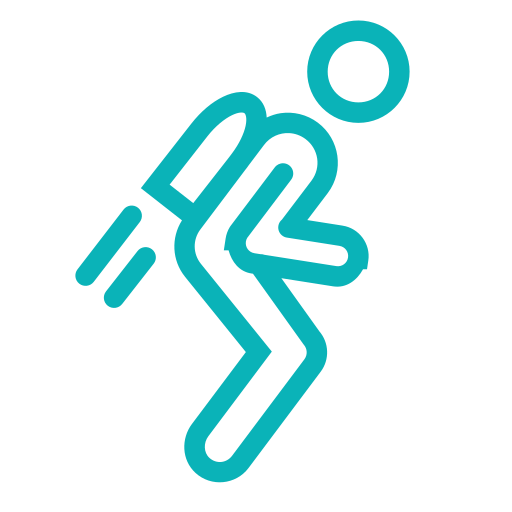 Now get started!
Simply sign up with the form below and you're on your way to help Save Australia!
Brought to you by Nudge
We've always said 'We may not save the world, but we'll help the world save!'
Well, we figured now's a good time to try and do a little of both. But, of course, you can sign up to Save Australia with or without using Nudge Saver. It's totally up to you!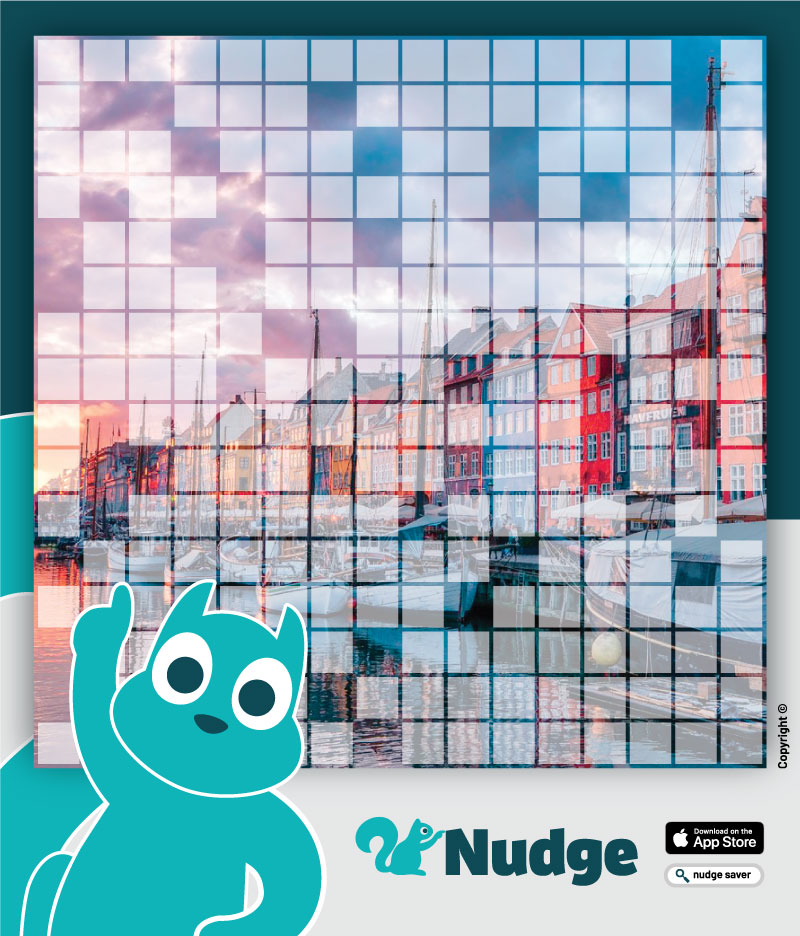 Try Nudge Saver?
You can save Australia in a range of ways. But if you like the idea of visually tracking your savings goals, getting notifications that prompt you to save a little extra, and having the option to connect to any Australian bank account… well, you might as well sign up today while it's still 100% free!
Available now on iOS and (very) soon on Android.


Got questions?
We've got answers!
Who is behind Save Australia?
The team at Nudge Saver is kicking off this initiative, but we're hoping every Australian is behind it soon!
Does it cost anything (to anyone)?
No, it's totally free. It's free to sign up (with or without using the Nudge Saver app) and we won't be charging anything to businesses that will soon appear on our list of suggested Save Australia goals. 
Are there more features coming?
Of course – we're moving quickly to help make this as useful as possible. But it all starts with an idea… and the idea is to get people thinking about helping Save Australia now rather than later!