There's still plenty of great local companies producing great products right here
That means local jobs, local taxes, and local economic benefits. You may be surprised at just how much we still produce, from botanical soaps to buses, from boots to blankets. Yes, we even design and build buses on Aussie soil!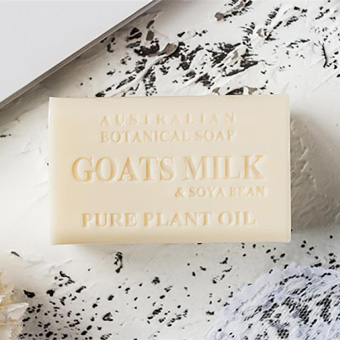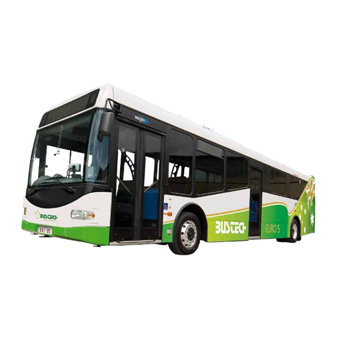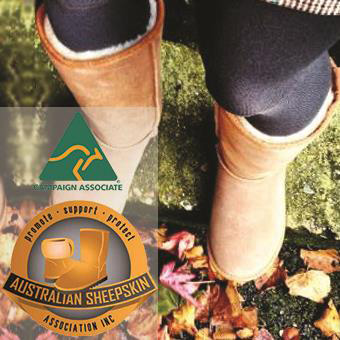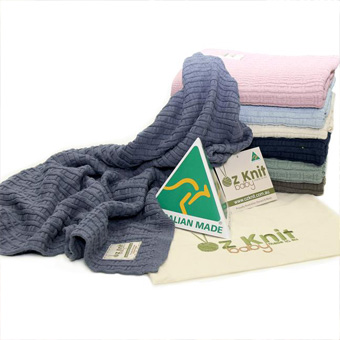 But we're not trying to reinvent the wheel here…
We just want to point you towards existing resources to find Australian-made. So check out what's available below and get saving… then get spending, locally!
Meet some quality locals…
We thought these were all worthy of a highlight. Click through to see more on their websites.
Note: these are free listings, NOT ads. If you're an Aussie business making locally and want to be featured, contact us!