We've put together an overview of local products and destinations to help inspire you – it's all about directing spending to areas that need our assistance.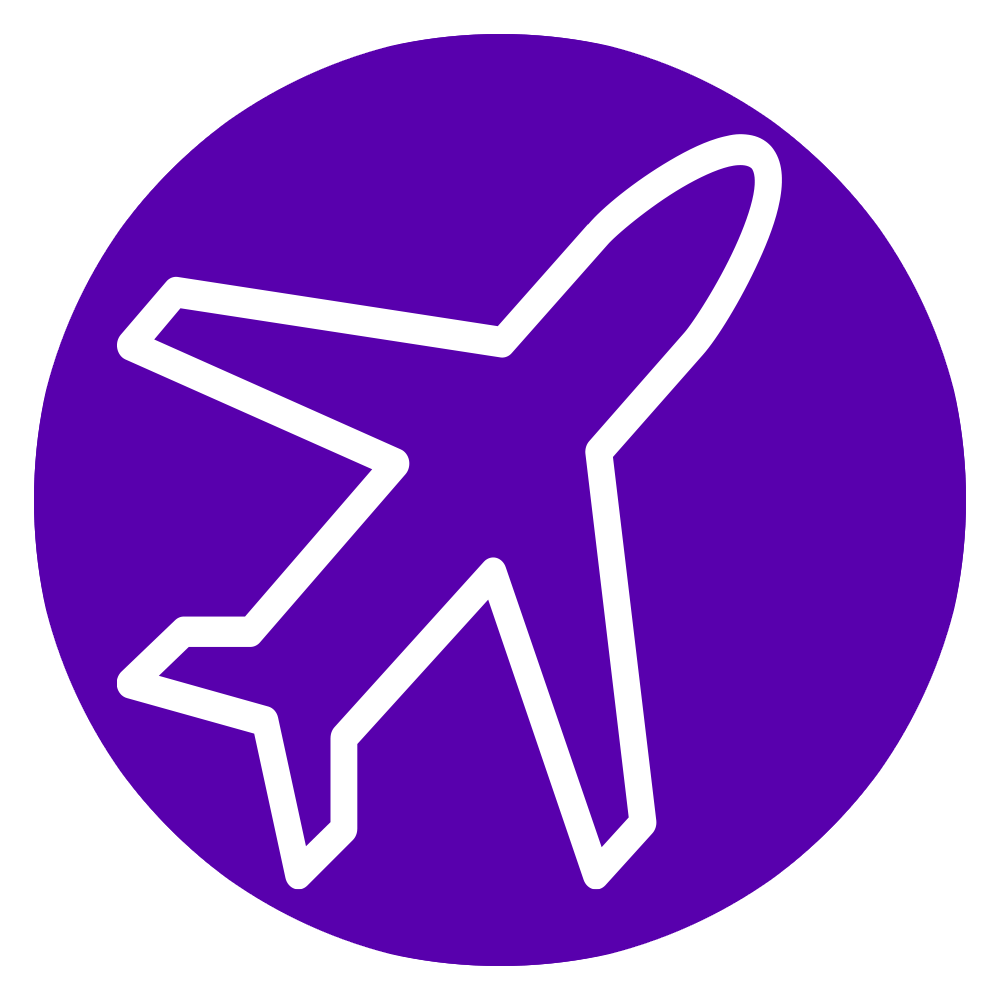 TRAVEL GOALS
Domestic destinations to dream about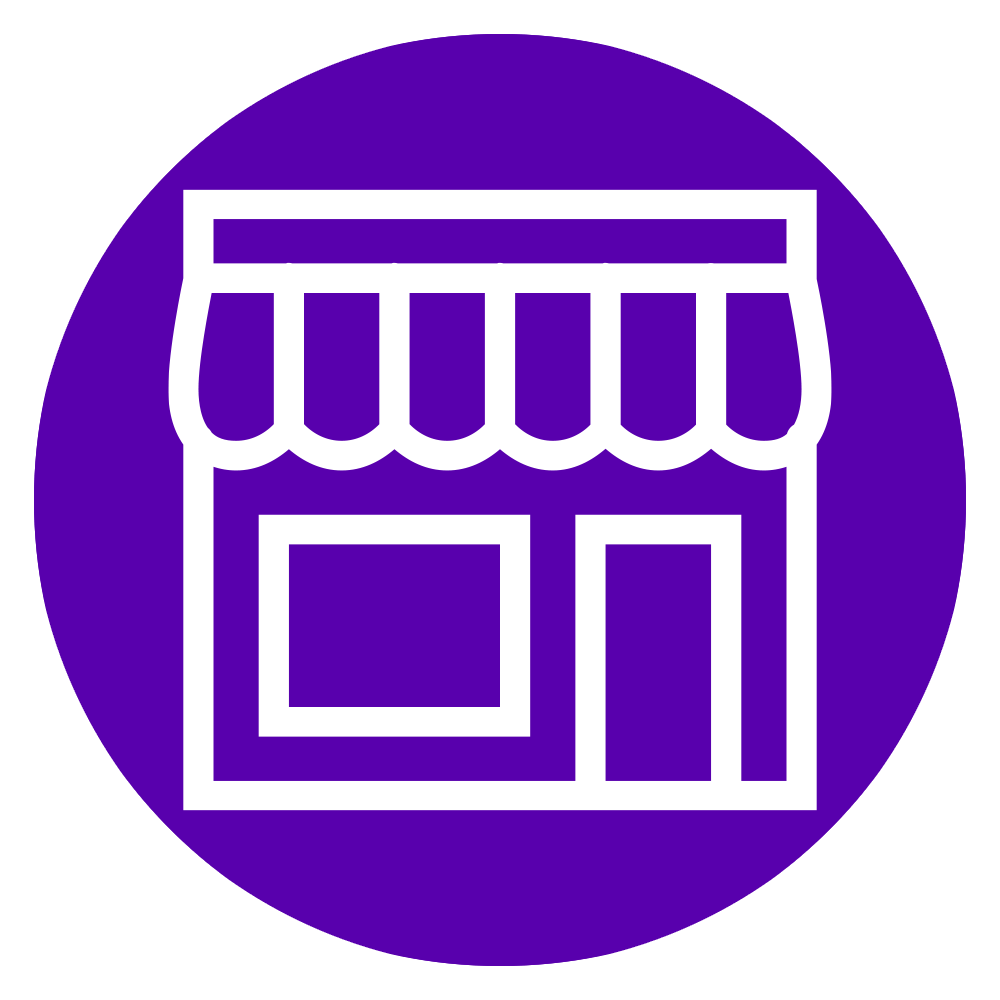 HERE
& NOW
Lend your support to local business
LOCAL PRODUCTS
Your directory of Australian made

Identify a destination region from the list
Then, click through to visit the official site for more information and inspiration. Saving a photo is a great way to keep you inspired.
Alternatively, simply choose your own destination anywhere in Australia – the choice is yours!
Start saving towards your trip!
That way you're ready to spend when the lockdown ends! You can do this on your own, or using the Nudge Saver app (if you're on iOS, for now). We'll be adding new tools to help with Save Australia goals soon… so stay tuned!
Get out there and Save Australia!
Filter by State/Territory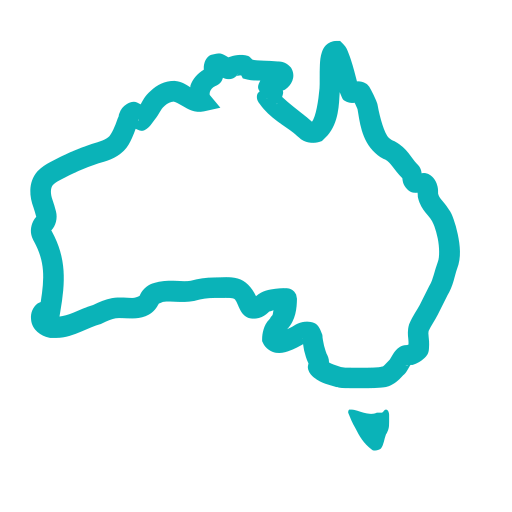 It's time to Save Australia
This goal is part of our initiative to #shortenthedip. We can each do our bit to help with the economic recovery, by saving and then spending locally.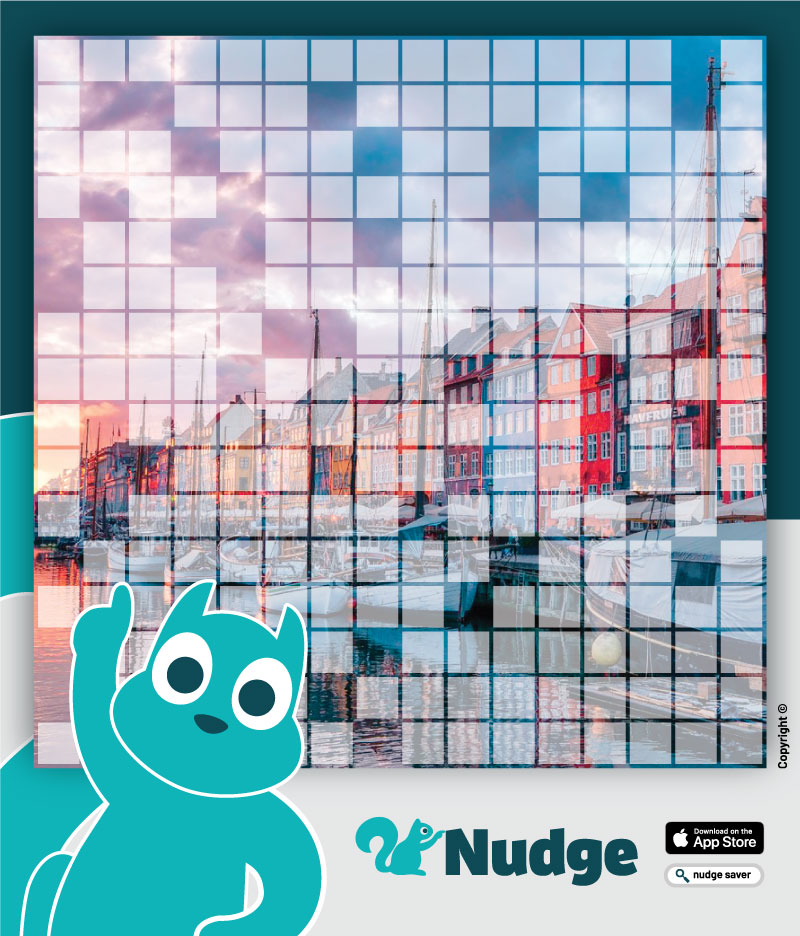 Use Nudge Saver
You can save Australia in a range of ways. But if you like the idea of visually tracking your savings goals, getting notifications that prompt you to save a little extra, and having the option to connect to any Australian bank account … well, you might as well sign up today while it's still 100% free!
Available now on iOS and (very) soon on Android.