Are you in a position to help support local Australian businesses today? Great!
Courtesy of the folks at Business Australia, below is a list of ways you can support Aussie businesses who have been hit hard by coronavirus – from local cafés to bookshops to regional giftware stores. (You can see the original BA list here)
We've also put together a table on how best to help the local economy here.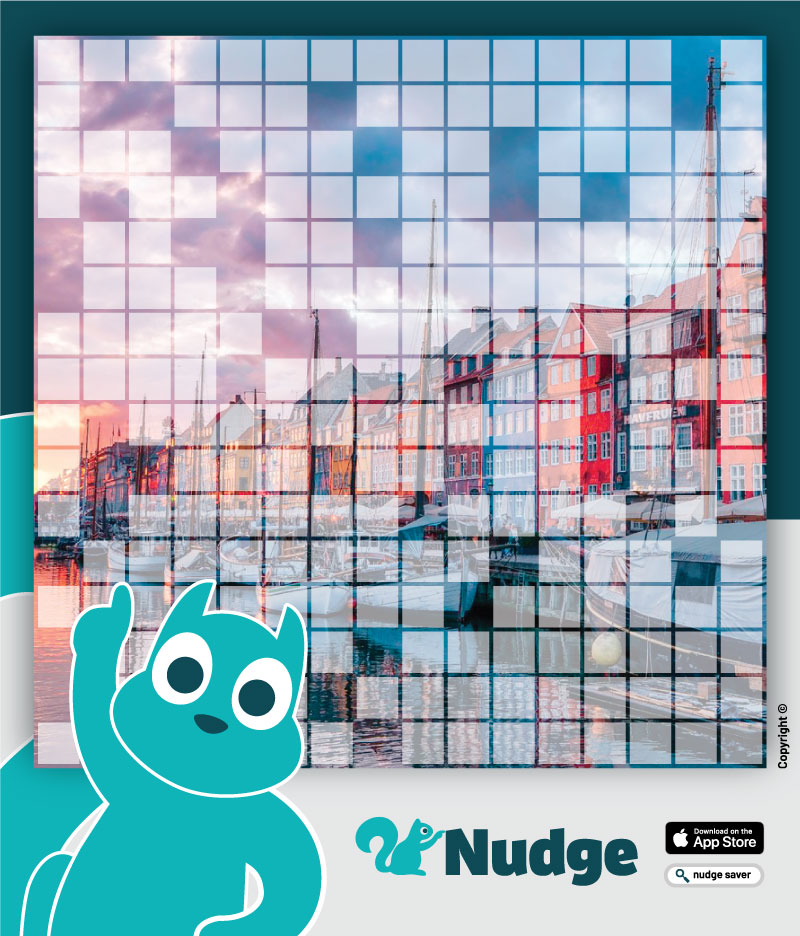 Use Nudge Saver
You can save Australia in a range of ways. But if you like the idea of visually tracking your savings goals, getting notifications that prompt you to save a little extra, and having the option to connect to any Australian bank account… well, you might as well sign up today while it's still 100% free!
Available now on iOS and (very) soon on Android.