Spending less on everyday items means you can save more towards your goals – and makes it easier to get by when times are tough.
We've started putting together a list of unbiased resources and tips from official sources to help you save on everything from government services to energy providers. Watch this space for a whole lot more coming soon!

Moneysmart
A project of the Australian Securities & Investments Commission that comprises a website, publications and education programs. It provides information and tools to help people make financial decisions. Its tagline is "Simple guidance you can trust".
Energy Saver
Energy Made Easy. The Australian Energy Regulator (AER) operates the Energy Made Easy website to assist consumers to find the best energy offer for them. The site offers tools to help you compare gas and electricity retailers and the average electricity usage of households in your area.
Live in NSW?
The NSW Government is helping ease the cost of living with more than 70 rebates and savings.You can browse NSW Government rebates and savings on this page.
Refinancing your mortgage
On this page using their calculator, you can work out in approximately 3 minutes if you'll save money by switching to another mortgage provider.
In financial distress?
If you're struggling with unmanageable debts and it's causing you financial stress, it's important you act quickly. Whether you've run into money troubles with unemployment, illness, a business or taking on too much debt – the first step in taking control of the situation is to ask for help, and there are some great (and free) resources here.
Spend Better Locally
We've put together a very simple guide to show you helpful and unhelpful spending across a range of categories.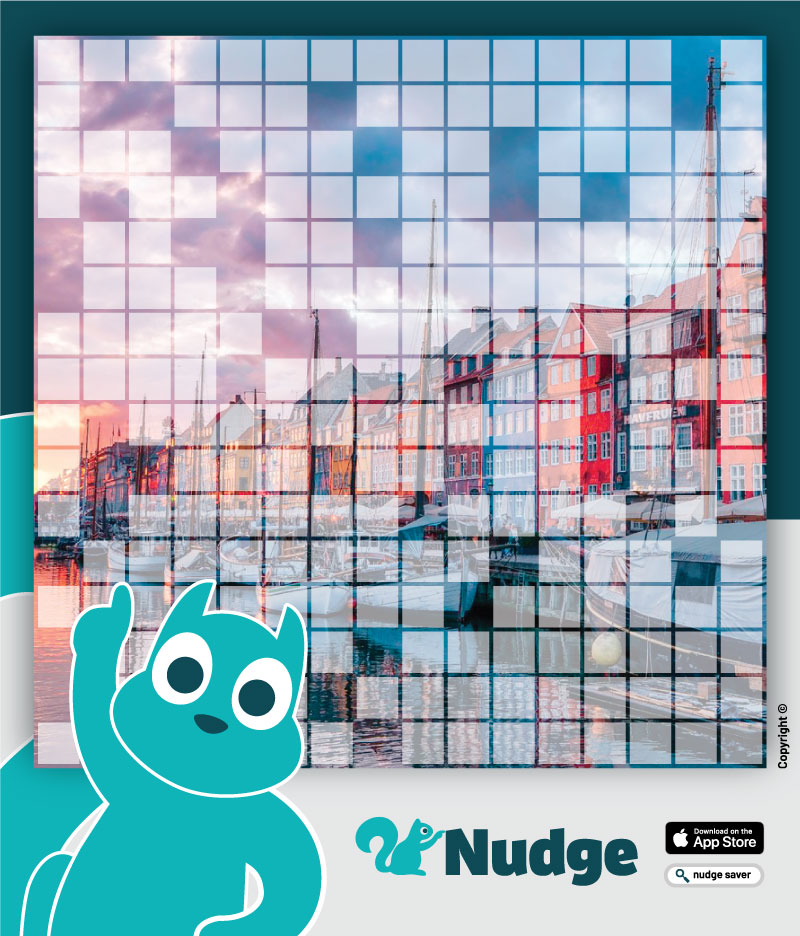 Use Nudge Saver
You can save Australia in a range of ways. But if you like the idea of visually tracking your savings goals, getting notifications that prompt you to save a little extra, and having the option to connect to any Australian bank account… well, you might as well sign up today while it's still 100% free!
Available now on iOS and (very) soon on Android.