We've all heard 'Buy Australian' or 'Shop Local'. But how do our different spending choices effect the local economy?
We've put together a very simple guide to show you helpful and unhelpful spending across a range of categories. There are lots more examples, but the idea remains the same.
Better choices = a better Australia!

YEAH, NAH
Things that don't really help our economy (and can actively hurt local businesses)
International streaming services
(Netflix, Spotify, etc)
International travel and food delivery platforms
(Uber Eats, Booking.com, etc)
Buying from overseas/global online stores
(Asos, Chain Reaction Cycles, etc)
Buying from offshore eBay sellers
Using offshore freelancer services
(Fiverr, Upwork, etc)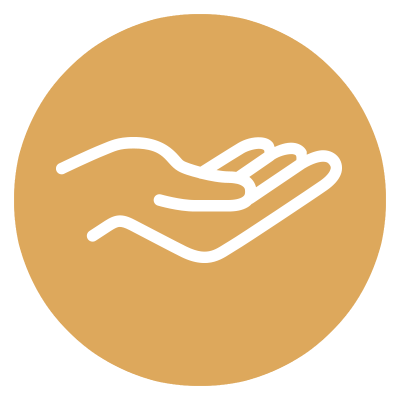 MAYBE…
Providing local jobs, but selling foreign products and owned by foreign companies
International retail chains
(Apple, H&M, Zara, etc)
Buying from local eBay sellers of mass-produced, cheap imported goods (generally not many local jobs involved here)
Booking foreign travel with local agents (local agents = good, but foreign travel = money leaving our economy. Use agents to book local instead!)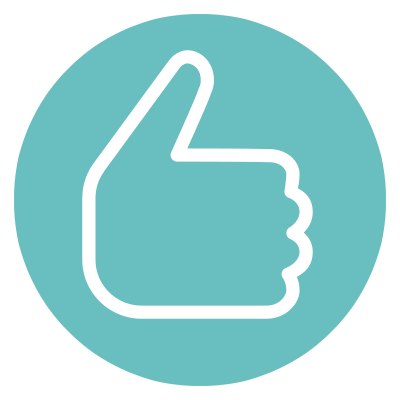 GOOD
Helping Aussie brands and businesses, but selling imported products
Certain consumer electronics goods
(Breville, etc)
Various fashion brands
(Bonds, Rip Curl, etc)
OR
Aussie made products with foreign owners
Some consumer electronics
(e.g. Westinghouse)
Some previously Australian fashion brands
(e.g. RM Williams)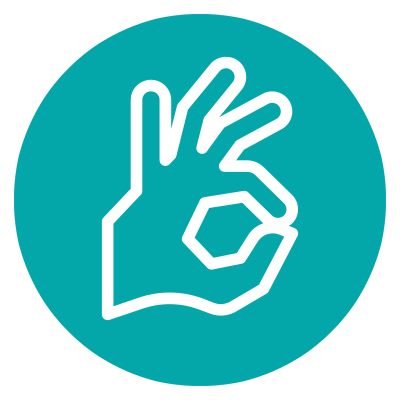 GREAT!
Supporting local ownership, and keeping more jobs and profits local
Certain iconic Aussie fashion brands
(UGG, Akubra)
Local artists and makers (i.e. handmade goods)

Most restaurants and gyms (excluding some franchises)

Trades, nurseries, etc (almost always local owners)
How will you help?
The less money you spend on the left side of the table above, and the more you spend on the right, the more you're helping shorten the dip and restore Australia's economy. In fact, by working together, we won't just restore it – we'll be making a significant shift towards the long term prosperity of our country!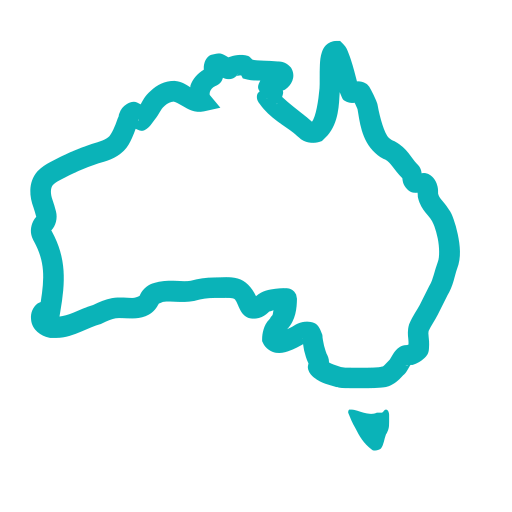 It's time to Save Australia
This is part of our initiative to #shortenthedip. We can each do our bit to help with the economic recovery, by saving and then spending locally.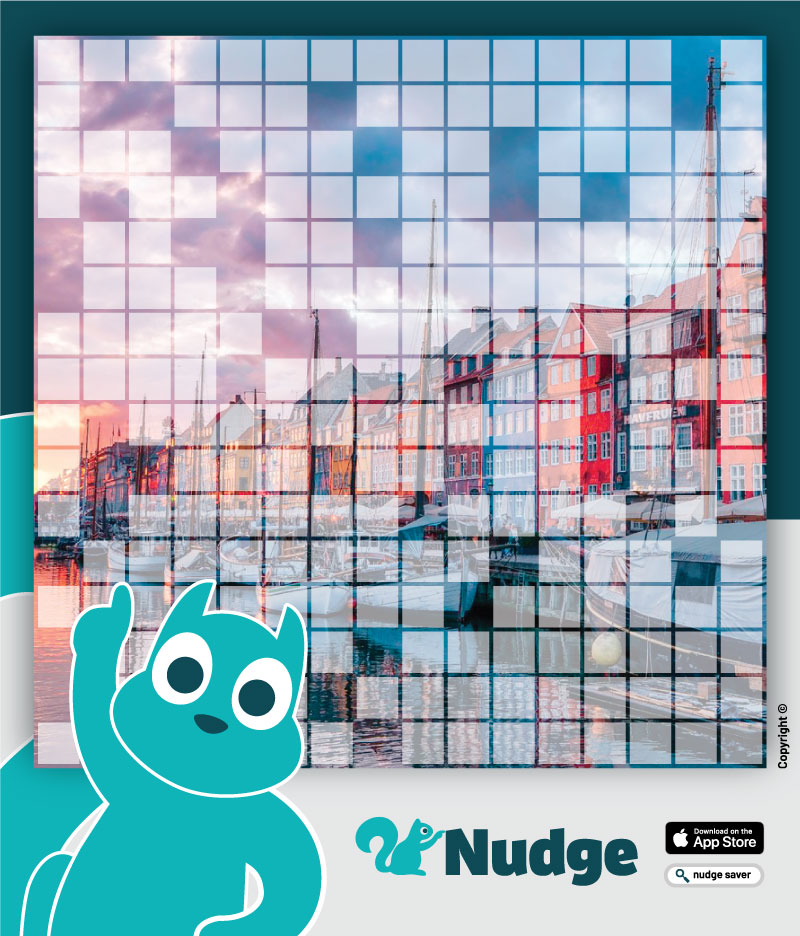 Use Nudge Saver
You can save Australia in a range of ways. But if you like the idea of visually tracking your savings goals, getting notifications that prompt you to save a little extra, and having the option to connect to any Australian bank account… well, you might as well sign up today while it's still 100% free!
Available now on iOS and (very) soon on Android.