Works the way you do
It's more complex – and more simple – than you'd think!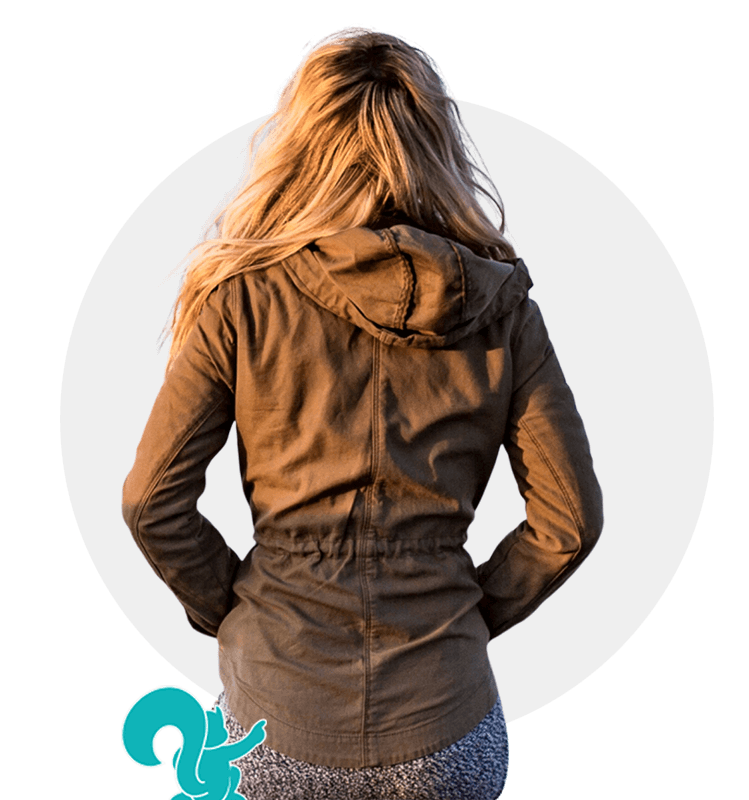 Stop fighting yourself
You've got goals and ambitions.
 
Hooray!
But you do things which take you away from your goals. 

Boo…
So, what's going on?
You're a divine but incredibly complex creature.
You have a 'disciplined self' that thinks rationally and identifies goals, and an 'impulsive self' that takes the easy option when it's presented to you.
You tell yourself you'll get up early…
But when your alarm goes off for the fourth time, you hit the snooze button. Again.
You start a low-fat, low-sugar diet…
But look – someone just brought cronuts to a meeting. And they're free. Munch
.
Impulsive you is scoring little victories over disciplined you. Whoops.
… the same applies to savings
You have goals for bigger things…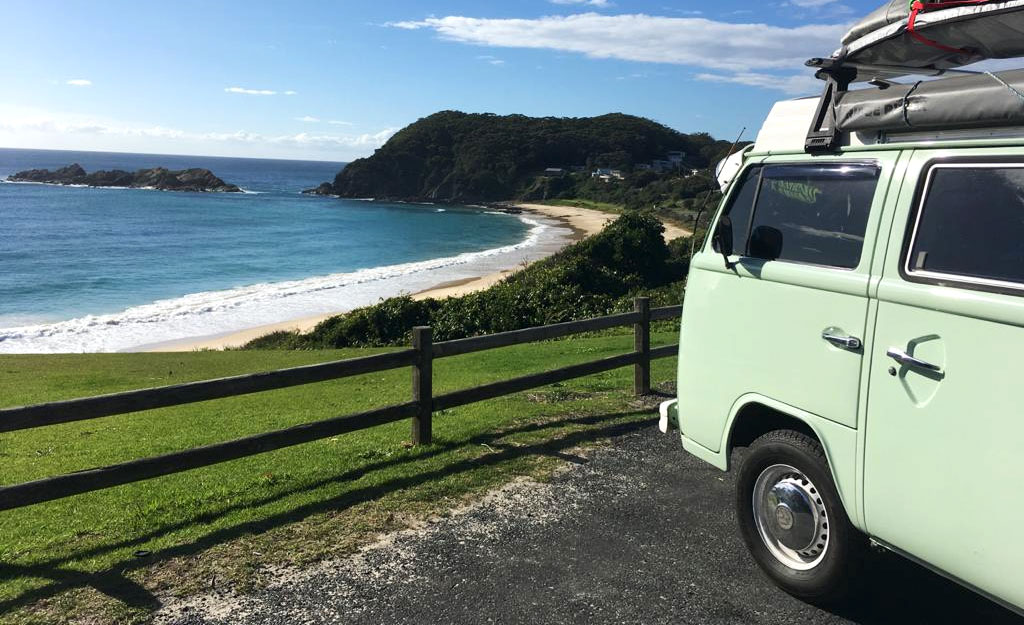 Travel adventures, a new car, a house deposit – and yet the world is full of traps to catch you out in your weakness. The $15 tee, the banana bread, the extra round of drinks…
So how about impulse savings?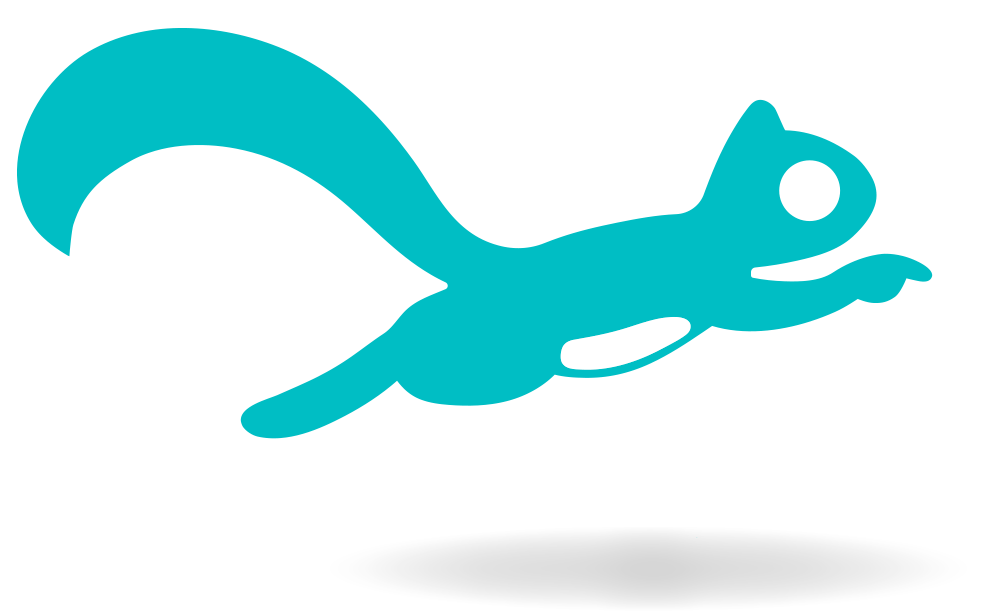 What if we could trick your emotional self into working to the benefit of your disciplined self? You'd end up reaching your goals sooner, almost by accident, right?
That's the power of Nudge.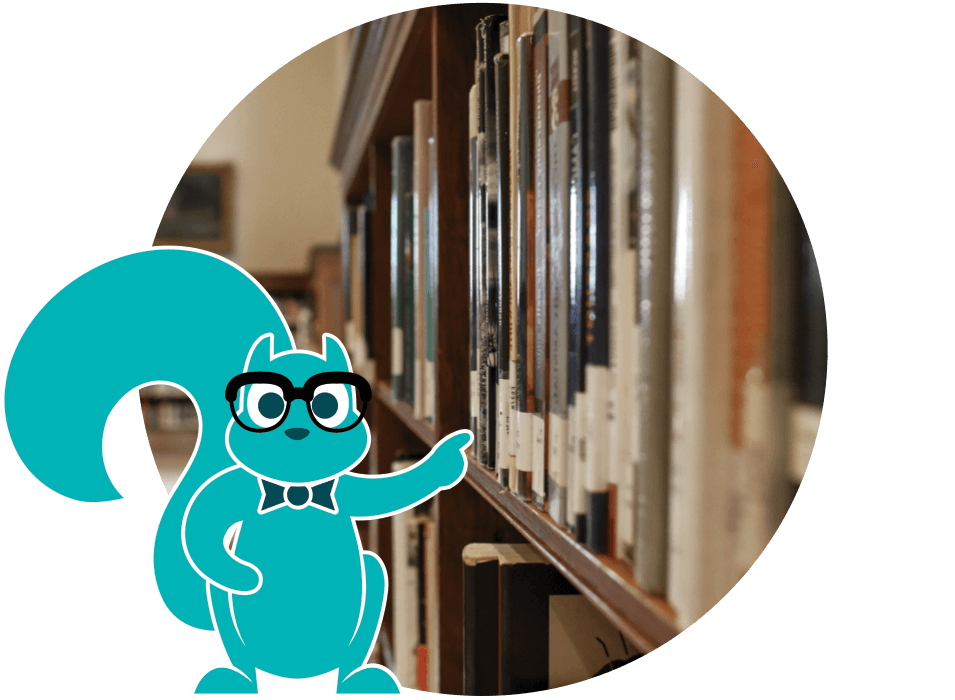 Love science…?
Nudge is based on an understanding of 'behavioural economics', which is a study of how people behave in real world scenarios. Want to learn more about it?
Read our blog post 'Are You Smarter than a Squirrel?'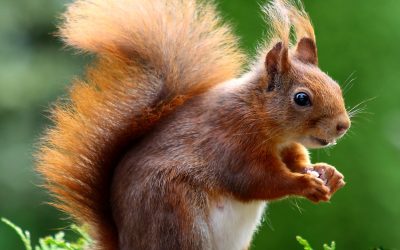 What these cute critters can teach us, and why we're nuts about 'nudging'
Squirrels (and the acorns they collect) have long been used as a metaphor for savings. These industrious little critters store up the nuts when there's plenty, ensuring they have an ample supply when winter comes. Of course, this behaviour isn't about discipline and forward planning – if you're a squirrel, it's just pure instinct.
read more