Are you ready to
SAVE AUSTRALIA?
Let's #shortenthedip together!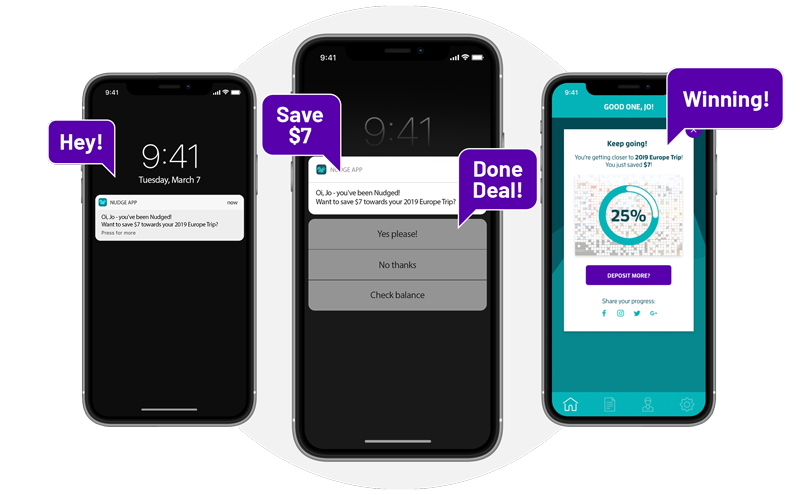 Introducing impulse saving …
You've heard of 'impulse buying'. Well, Nudge introduces 'impulse saving'.
It's exactly what it sounds like. You're going about your business and then, DING! You look at your phone and you've just received a nudge. It's asking you to save $7.
That's a small amount… so you go ahead and tap 'Yes'. It's transferred automatically from your everyday account into your Nudge savings account. You're a small step closer to your goals. Win!
It works the same way you do
We get it: goals are easy, but discipline is hard.
You know what you want, but sometimes it's hard to follow through. That's why Nudge reminds you what you're saving for, every time it prompts you to save. Just tell us your goal and upload an image, and we'll use it to coach you. All those extra savings amounts will really add up over time, getting you to your goal sooner.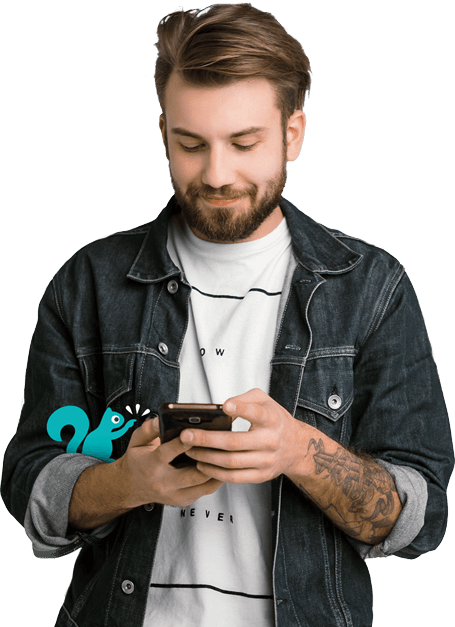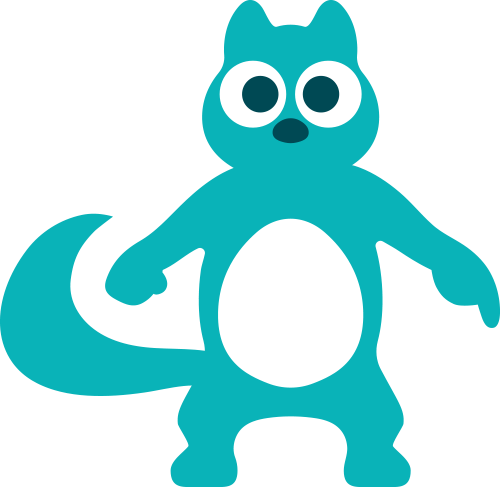 WE USE TRUSTED AUSTRALIAN BANKING PARTNERS
We're powered by Ezidebit
Nudge is 100% Australian owned, and we use Australia's largest non-bank payment provider to process the savings debits from your transaction account. If you pay your power, phone, or gym bills automatically by direct debit, there's a chance you're already using EziDebit – it's simple, secure, and trusted by millions of Australians for their everyday transactions.
We're PCI Level 1 Compliant
EziDebit is part of Global Payments Inc., a Fortune 1000 company and one of the leading payment service providers. It maintains the highest level of PCI compliance. Nudge uses Ezidebit's secure systems to debit money from your transaction account and deposit it into your Nudge account, where they are held with a 'Big Four' Australian bank.
We keeps funds with a 'Big 4' bank
When you save with Nudge, your funds are held with one of Australia's largest banks. That means they're covered by the Australian Government's deposit guarantee (up to $250,000). When you're ready to spend your savings (or want to tap into them early), simply hit 'Withdraw Funds' and they'll be sent back to the account from which they were originally debited. Easy!