Achieve your goals, debt-free.
Start saying NO to guilt and YES to freedom!

App of the Month – April 2021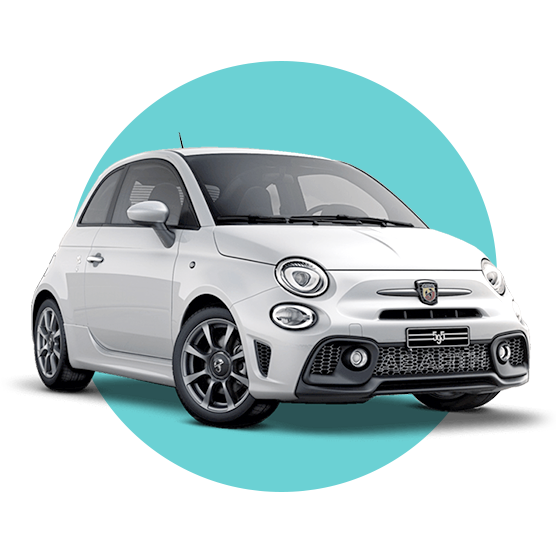 You know what you want
.
You know what to do.
You just need a little nudge …
But the system is rigged
.
Everywhere you look, there's temptation:
Buy now! Don't wait! Show it off!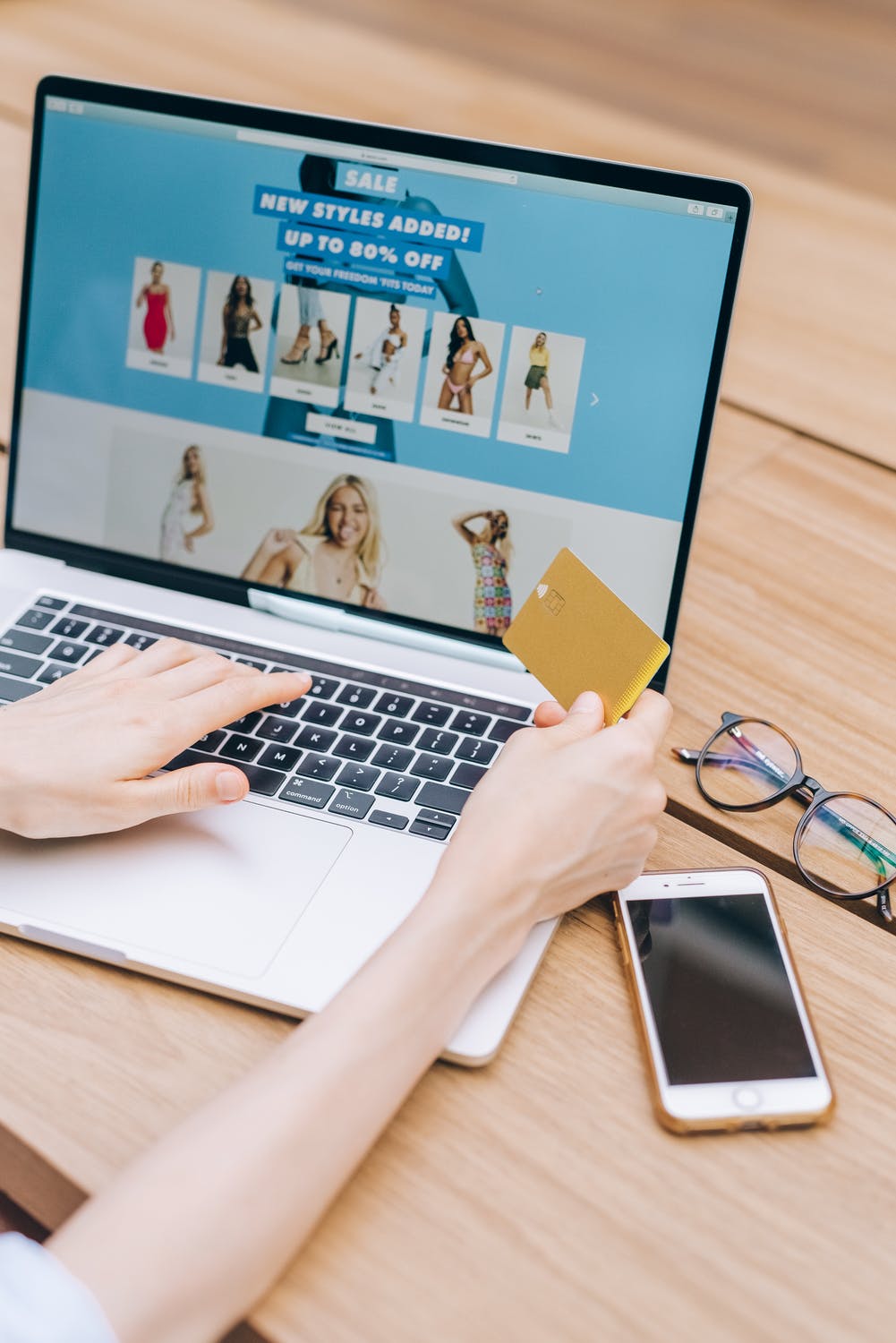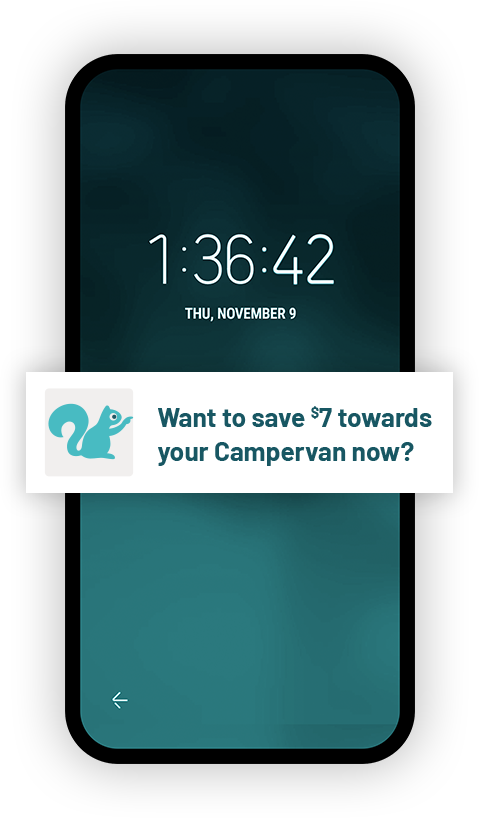 We're here to help
.
Nudge harnesses technology to work for you, rather than against you. 
It's about time someone did, right…?
Change the game
.
Say no to platforms that make you the product.
Say yes to Nudge instead.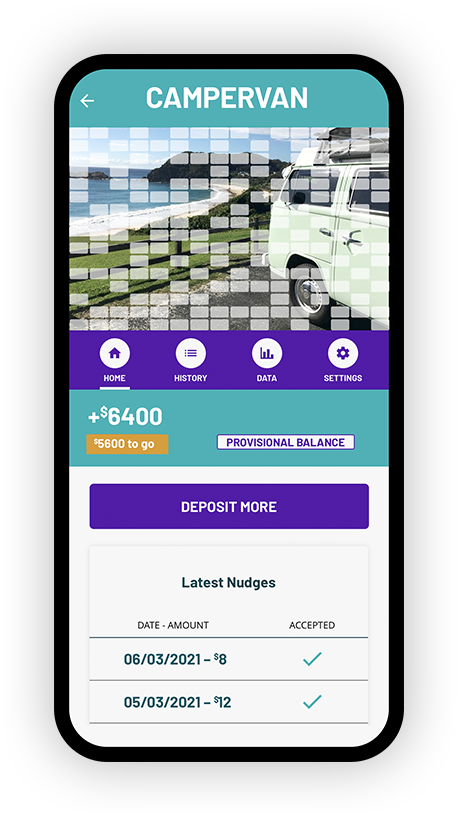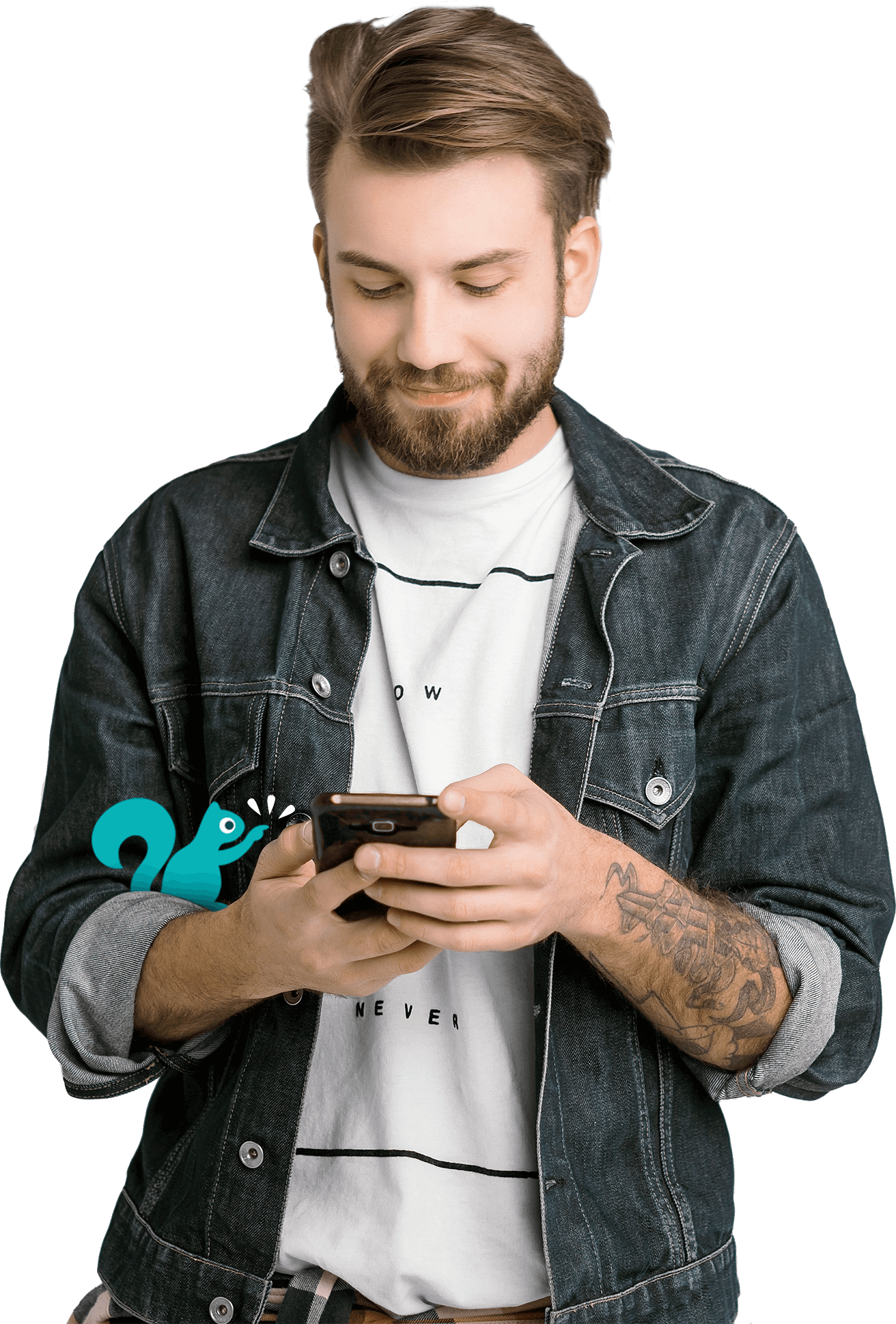 It's coming in 2022
.
Just wait til you see what we've got planned:
Real world-first stuff, and it's all about helping you.
Join the movement
We're working to put the power back in your hands.

Join us for the journey, starting today!