We're a little app that's big on you
Find out what makes us tick
We're here to help you level the score
We're building Nudge to help you take back control of your goals and your finances. That means less debt, less guilt, and more satisfaction. Win!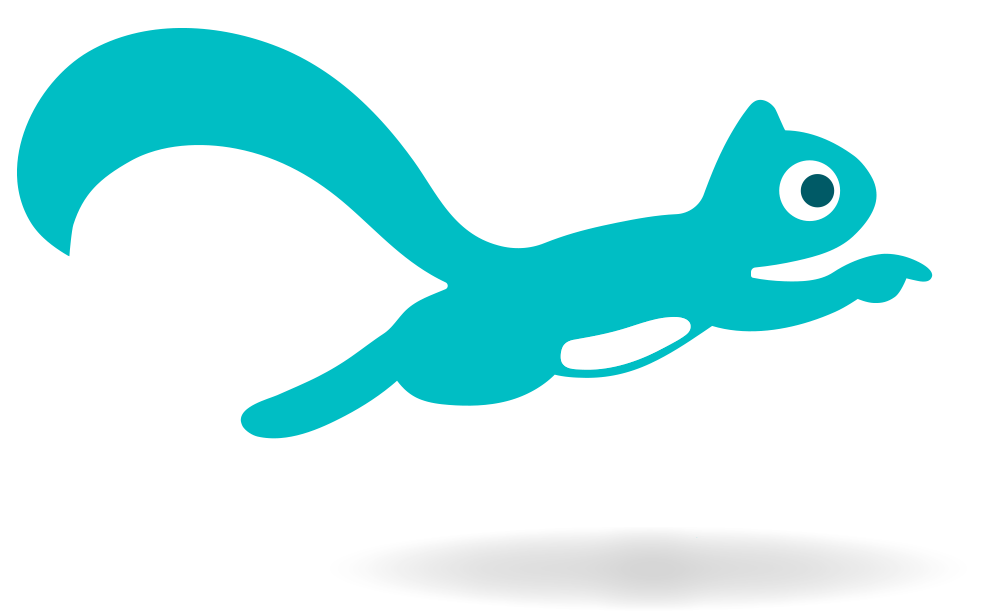 Our mission:
To empower people to reach their goals faster, using technology to help them save more money, more often, and recruit others to help them along the journey.
We're a Sydney-based team of technology and marketing experts passionate about changing the status quo.
What we believe:
• Current world systems are unfairly stacked against consumers
• Technology should help, not hinder, people
• Data belongs to users, not platforms
• People are not products to be sold
• Good businesses benefit people, investors, and society.
Our team has previously worked on projects for banks and other financial services companies, built various online platforms, and managed e-commerce stores for major brands.
We're now turning our attention to Nudge as a way to provide people with a genuine solution to helping them reach their goals. Be part of our story by signing up below!
Join the movement
We're working to put the power back in your hands.

Join us for the journey, starting today!