Investor & Partner Updates
Follow the Nudge journey
We invite those with an active investment or partnership interest in Nudge to subscribe for regular updates about our product development, business challenges, and user insights.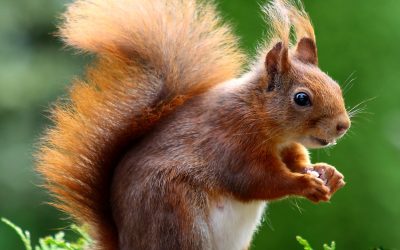 What these cute critters can teach us, and why we're nuts about 'nudging'
Squirrels (and the acorns they collect) have long been used as a metaphor for savings. These industrious little critters store up the nuts when there's plenty, ensuring they have an ample supply when winter comes. Of course, this behaviour isn't about discipline and forward planning – if you're a squirrel, it's just pure instinct.
read more