Nudge Thinking
Introducing a different perspective
Stay up to date with the latest news and insight by signing up here.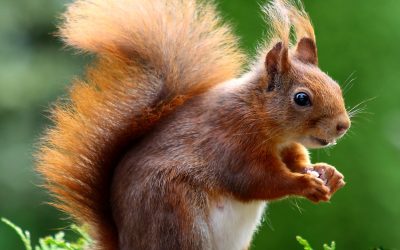 What these cute critters can teach us, and why we're nuts about 'nudging'
Squirrels (and the acorns they collect) have long been used as a metaphor for savings. These industrious little critters store up the nuts when there's plenty, ensuring they have an ample supply when winter comes. Of course, this behaviour isn't about discipline and forward planning – if you're a squirrel, it's just pure instinct.
read more